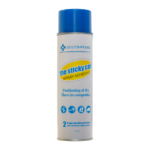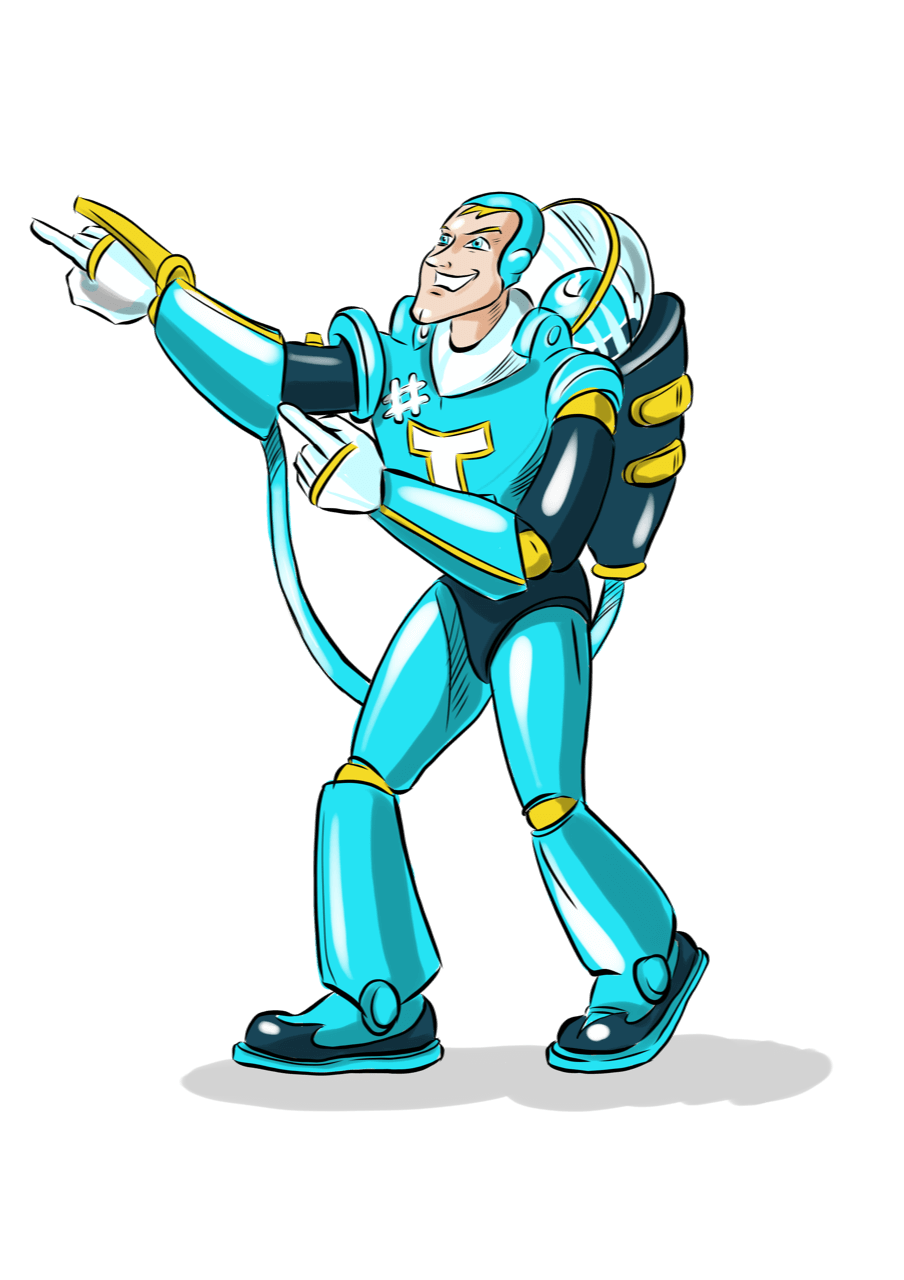 The Sticky Can® is a DD-Compound developed spray adhesive. It is transparent and very fine spray mist. Ist was designed for visual carbon parts and first layers. We wanted a high tack adhesive so the usage is minimized. This helps when using it for optical carbon parts. The Sticky Can® was also tested and used in high load structures like carbon monocoques that have been tested and have prooven that The Sticky Can® has no impact on strength of the parts. Even heavy plies up to 1500g/m2 can be positioned vertical. After few minutes The Sticky Can® is repositionable. Even if there have been several sprayadhesives available we wanted to make them better because they have been either not transparent, not sticky enough or they did not spray fine.
The adhesive strength is very high, so that very little spray adhesive can be used. In the early days, layers can still be repositioned.
The Sticky Can® is also available in blue color for wind turbine industry.
Do you need any more information?